Established by Collective Action Social Impact Ltd we're here to work collaboratively with service providers, government and communtities to improve health and wellbeing outcomes for the people of Gladstone.
147 Goondoon Street Gladstone QLD 4680
Ph: (07) 48377170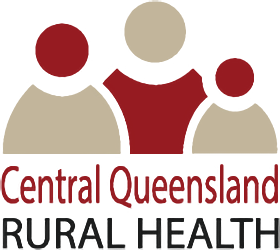 Central Queensland Rural Health aims to support, enhance and develop the deliviery of quality health servives to the residents of rural Central Queensland.
Ph: (07) 4992 1040
Ride for Lives is here to assist the community in suicide awarenss, prevention, training and bereavment.
Ph: 0408 871 131
With Branches in Central Queensland, Widebay, and the Sunshine Coast, OHN Covers a broad geographic area with the vision to build healthy, resilient and connected communities.
Bundaberg
205 Bourbong St, Bundaberg QLD 4670
Ph: (07) 4131 0800
Rockhampton
Lvl 1 / 44a William St Rockhampton QLD 4700
Ph: (07) 4921 7777
Project We Care- Rotary Club of Gladstone Port Curtis
Providers of suicide prevention training and funding for organisations working with at risk members of our community.
Ph:0427624278
PO Box 484 Gladstone QLD 4680

OneGovCQ is an organising framework that positions itself to to be able to more effectively collaborate, deliver quality quality services and better serve the community of Central Queensland.
(The Logo represents the views of the OneGov CQ collective not those of the Qld Government)
Gladstone Suicide Bereavement Support Group is an informal support group for family and friends affected by the loss of a loved one through suicide.
The Doula Way provide individually designed, person centered care to those travelling towards the end of life & their loved ones. We are professional and nurturing Doulas that offer assistance with planning, support where required, a calming presence and much more.
Phone: 0497 704 113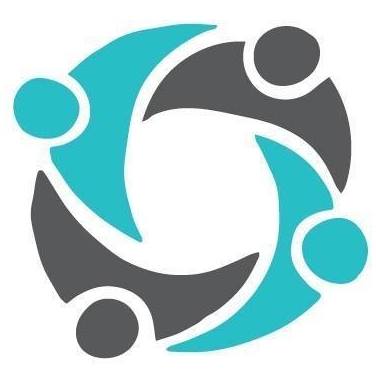 StandBy - Support after Suicide is Australia's leading suicide postvention program, supporting individuals and communities bereaved or impacted by suicide.
PH: 1300 727 247
Anglicare Central Queensland is dedicated to leading the way in the community services sector, empowering and supporting our participants, upholding human rights, and advocating for the removal of unjust structures.
Anglicare Central Queensland works across the geographical boundaries of the Rockhampton Anglican Diocese. They serve communities in and around Rockhampton, Gladstone, Biloela, Moura, Blackwater, Emerald, Barcaldine, Longreach and Winton.
Phone: 1300 769 814
Chaplain watch is, 'watching out for you when good times go bad'.
ChaplainWatch seeks to intentionally intervene in areas of human need with an approach that recognises essential dignity and worth of each person – there are four working programs within Chaplain watch: ChaplainWatch, NightWatch, StreetWatch, LifeWatch.
Phone: 0423 005 000
Providing low cost/free groceries to Centrelink and DVA card holders.
Phone: (07) 4972 9484
ConNetica are an Australian social enterprise dedicated to creating better futures for all by advancing mental health, social health and reducing suicide through leadership, change and learning.
Phone: (07) 5491 5456
Lives Lived Well provides support for people in Queensland and New South Wales who are being impacted by alcohol or drugs or problems with mental health. We aim to take a holistic, compassionate and harm minimisation approach to help people live their lives well. Our community supports are free to access, and we also provide low-cost live-in services.
Phone: 1300 727 957
Gladstone Alcohol and Other Drugs Services
Gladstone Hospital Campus,
Mental Health and Alcohol, Tobacco and Other Drugs Services Building,
Flinders Street,
Gladstone QLD 4680
Phone: (07) 4976 3244
View all